Honda generator EU20i inverter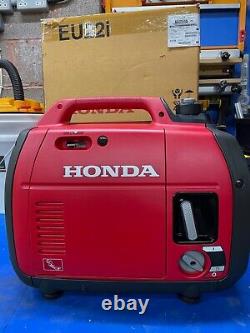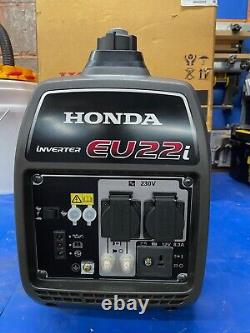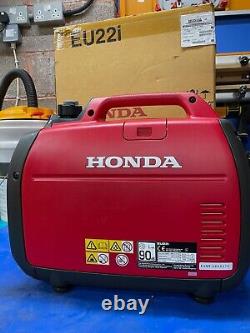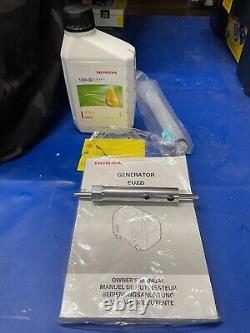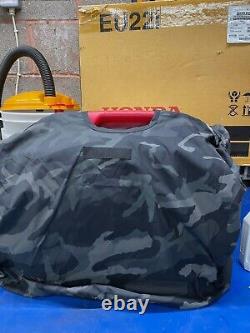 It was bought New in 2018 and removed from the box to fill with oil and make sure it run. It has been started every year and fuel drained every year since. But never been used hence I have classed this as new. You can seen in the Photos the condition is new it has the manual, Plug box spanner, and oil it also comes with the rain cover that was bought for it. I might be persuaded on a reasonable offer.
Either cash or bank transfer please. If you do want to get in touch then please message me but as I work shifts please be patient.
Ref 07 59 03 3 60 52.