Honda Ex1000 Petrol Generator Uk 240 / 12v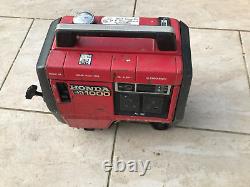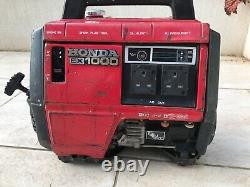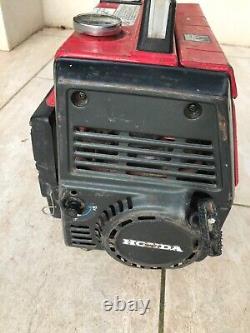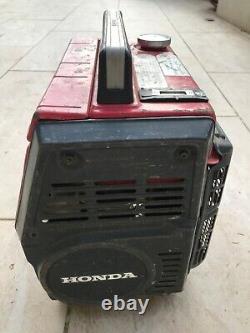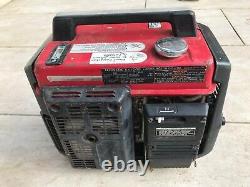 This is a Honda EX1000 generator. The machine has been around for a long time and has the cosmetic knocks that are expected.
I have not owned this generator from new but the mechanical and electrical functions have never let me down during my ownership. I have maintained it properly with regular new oil and a recent air filter element home made from sponge!
I have read a lot about the legendary reliability of this old workhorse and I hope it will go on for a lot longer under new ownership. We have stopped camping in fields now. I think the 240volt output is about 1KW. It runs power tools and low wattage camping electricals, kettle, toaster etc.
For collection in Stratford Upon Avon CV37.