Honda EU70is Petrol Inverter Silent Generator 7000w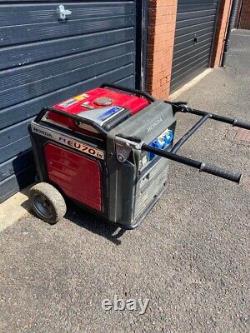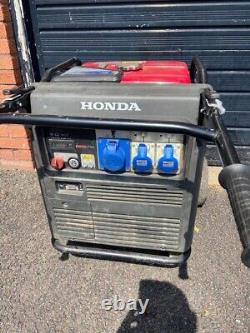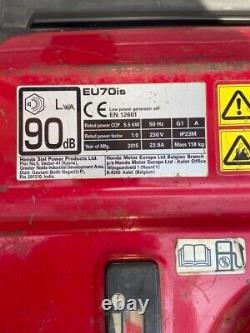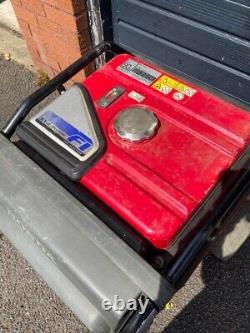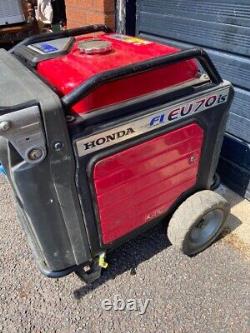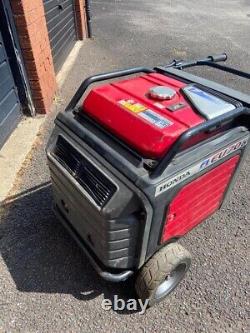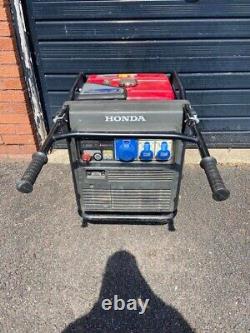 The Only Option When It Comes To Reliable Petrol Outdoor Power. Fuel Injection For Precision Fuel Consumption. Perfectly Quiet Producing Plenty Of Power.
Complete With Handle And Wheel Kit For Easier Manoeuvring. Second hand Mother board fitted just recently. Ideal For Catering, Events, Tv/Film Locations, Home Back-up, Off Grid Living.
Huge Maximum Output 7000W Peak. Fully Working And Load Tested.
Oil And Spark Plug Changed. 2 x 16 Amp Outputs. 1 x 32 Amp Output.
Condition As Seen In Photos Very Good Condition Light Use. 240 running hours before it was fitted with secondhand motherboard.