Honda EU65 Petrol Inverter Silent Generator 6500w EU65is Commercial AMPLE POWER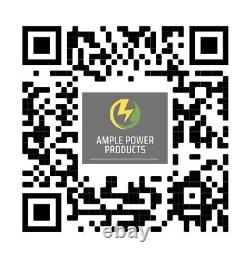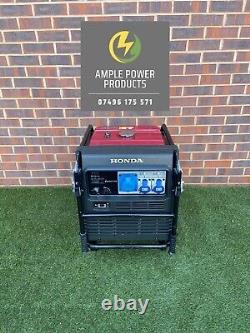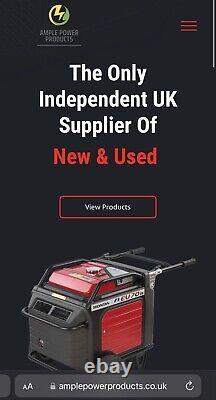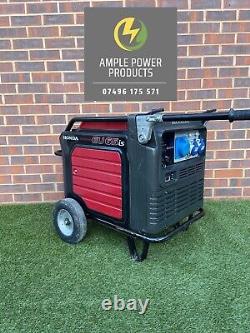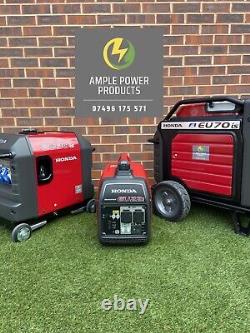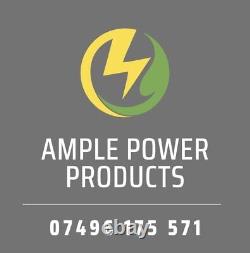 Honda EU65is Petrol Inverter Generator. Check Out Our New Website. APP Users Please Copy & Paste The Link. TO BOOK A VIEWING, OR ANY FURTHER QUESTIONS. PLEASE CALL TO CHECK STOCK LEVELS.
All Honda Inverter Generators Available. EU10i EU20i EU22i EU30i EU30is EM65is EU65is EU70is. THE ONLY INDEPENDENT UK SUPPLIER OF NEW & USED HONDA INVERTER GENERATORS.
HONDA EU65is INVERTER GENERATOR 6500w Available. The Only Option When It Comes To Reliable Petrol Outdoor Power. Perfectly Quiet Producing Plenty Of Power. Complete With Handle And Wheel Kit For Easier Manoeuvring. Complete With Owners Manual And Key.
Ideal For Catering, Events, Tv/Film Locations, Home Back-up, Off Grid Living. Huge Maximum Output 6500W Peak.
Fully Working And Load Tested. Oil And Spark Plug Changed. 2 x 16 Amp Outputs.
1 x 32 Amp Output. Condition As Seen In Photos Good Condition. USE 07496 175 571 TO BOOK A VIEWING, OR ANY FURTHER QUESTIONS.