Honda EU20i 2000W Portable Inverter Generator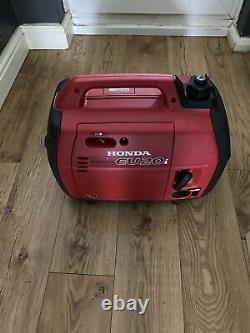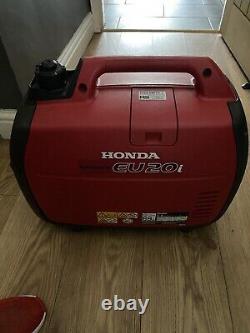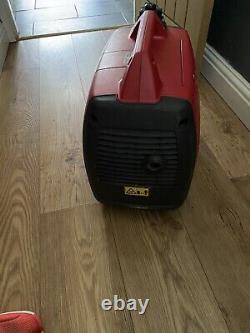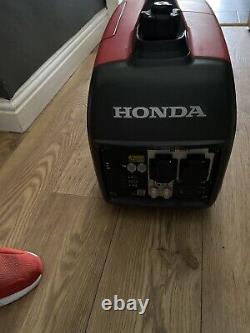 The Honda EU20i is a popular portable generator model manufactured by Honda. It is part of their EU series, known for its reliable performance and quiet operation. The EU20i is capable of delivering a maximum output of 2,000 watts, making it suitable for various applications such as camping, outdoor events, and as a backup power source.
It features Honda's advanced inverter technology, which provides stable and clean power for sensitive electronics. THIS IS COLLECTION ONLY DUE TO WEIGHT.